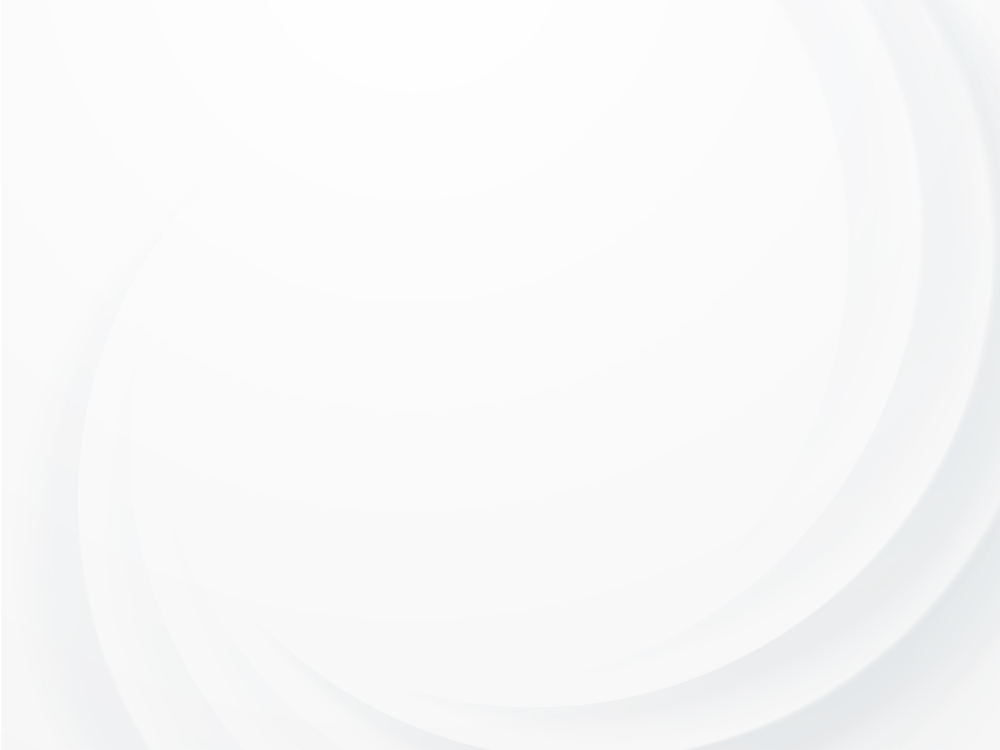 AUGER FILLING UNIT AF40L / AF80L
FILLING RANGE: 7g - 25.000g

Hipermak Auger Filling Units are most successful solution for Powder Products.
Servo Control technology is used for the highest possible weight accuracy in the Screw Filling Units we manufacture. The mixer arm in the chamber prevents the product from clumping.
Unlike standard powder products, grammage precision is provided by various methods in highly fluid products.
Our Screw Filling Unit, which has the ability to work in harmony with all Packaging Machines, appeals to almost all powder products, both food and non-food.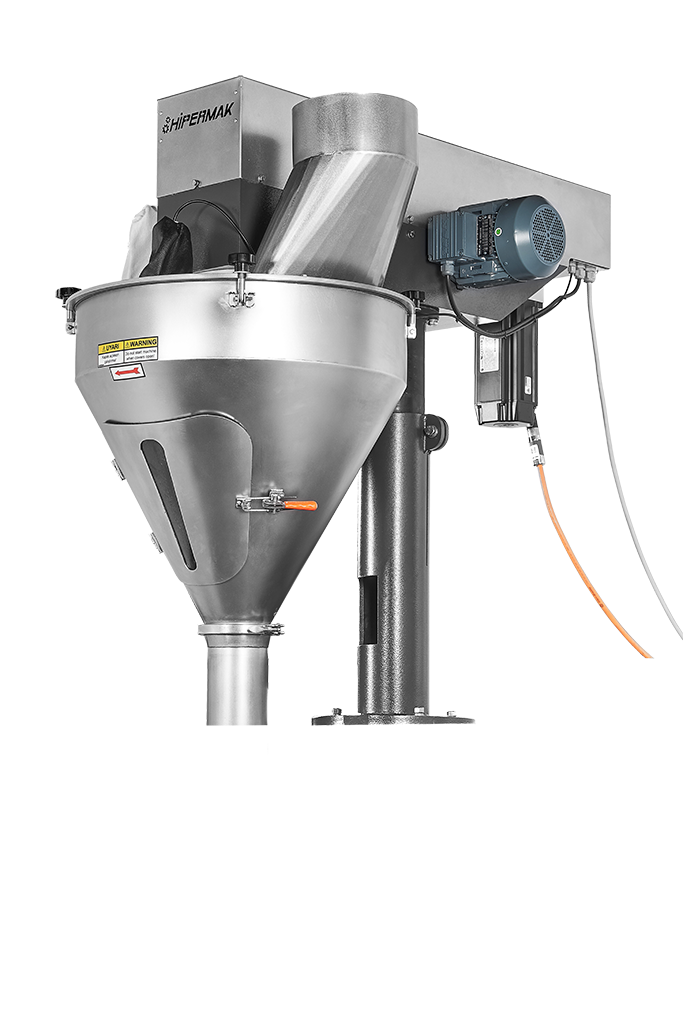 Filling Range: 7g – 25.000g
Filling Accuracy: ± %1,5
Power: 220V, 50Hz 0,2KW
Feeding Control: Sensor
Servo Motor: Schneider, Allen Bradley
Fast, Precise and Stable Packaging Process with Motion Control Servo Technology
Easy Communication with All Kinds of Packaging Machines
AISI 304 CR-NI
Easy Assembly and Disassembly
Low Noise
SUITABLE PACKAGING MACHINES FOR YOUR FILLING UNIT
SUITABLE PRODUCTS FOR YOUR FILLING UNIT