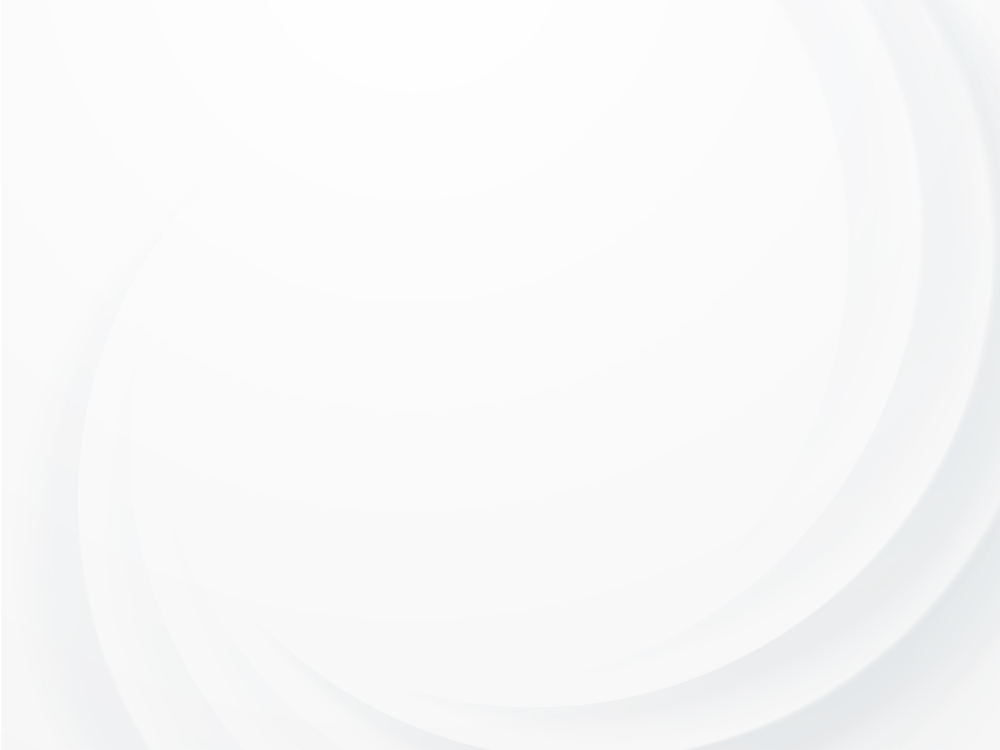 TEA
Tea which is light in a product.
Hipermak Packaging Machines can pack Tea automatically in different weights with high gram accuracy.
Dust is the most important issues for tea packaging process. This dust affects the quality of the package sealing. An effective dedusting system is required to eliminate this problem.
Popular Grams: 100g – 500g – 1000g.
Popular Bag Types: Gussetted Bag and Brick Bottom Bag.