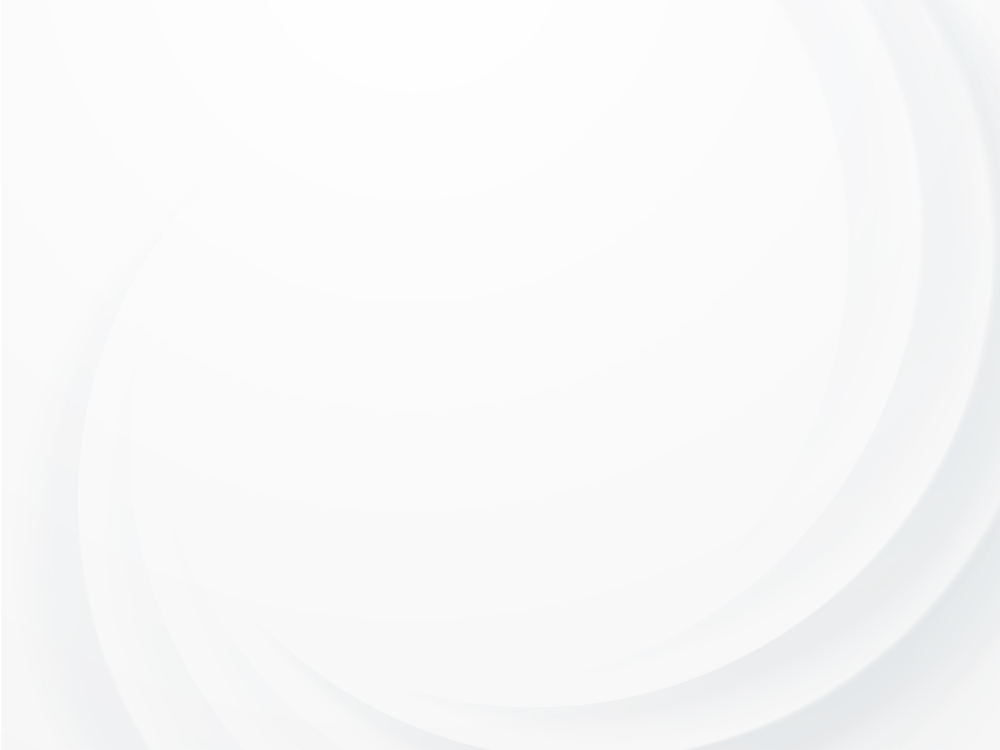 VOLUMETRIC FILLING UNIT
FILLING RANGE: 100g - 5000g
MAX CAPACITY: 130 Pcs / MINUTE
Volumetric Filling Unit, which consists of 6 independent filling containers, portions the product volumetrically.
It is widely preferred for granular products such as Pulses, Granulated Sugar and Detergent.
Volumetric Filling Unit is preferred by companies with its high weight sensitivity, ease of use and low investment cost in calibrated products.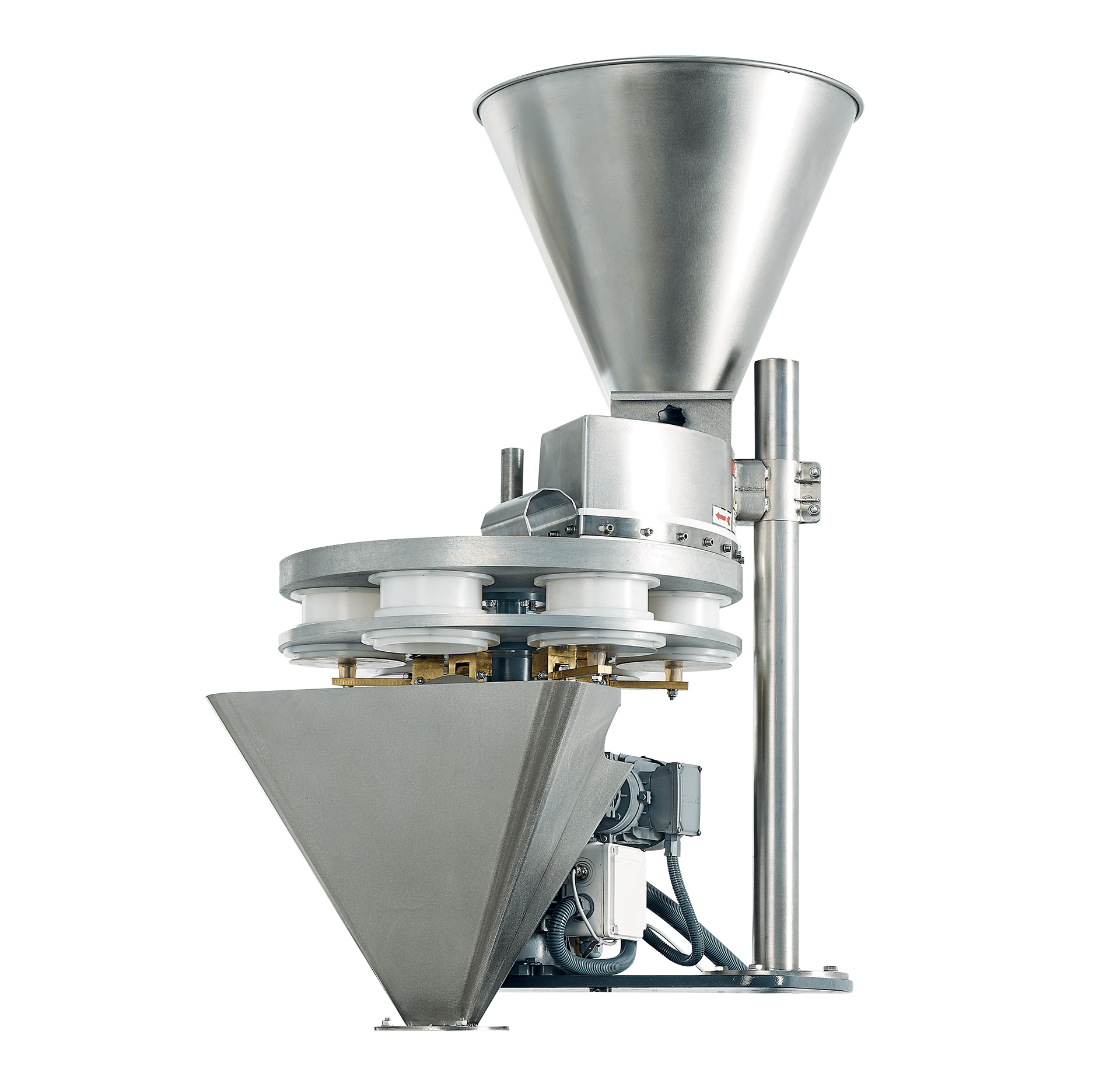 Filling Range: 100g – 5000g
Filling Accuracy:± %1,5
Max Capacity: 130 Pcs / Minute ( Vary on product and target grammages )
Power: 220V, 50Hz 0,2KW
Feeding Control: Sensor
Servo Motor: Schneider, Allen Bradley
Easy Communication with All Kinds of Packaging Machines
Single or Double Discharge
Easy Assembly and Disassembly
Low Noise
SUITABLE PACKAGING MACHINES FOR YOUR FILLING UNIT
SUITABLE PRODUCTS FOR YOUR FILLING UNIT