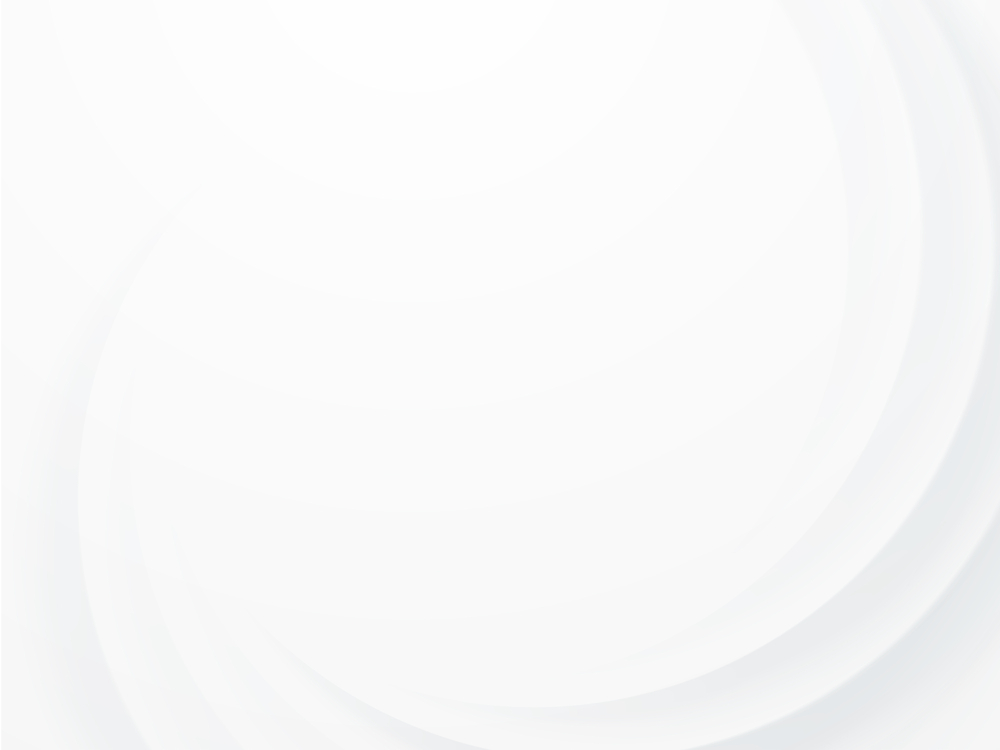 DOS Auger Filler
FOR DOSING POWDERED PRODUCTS
DOS120 doses/min maximum speed

DOS3Dup to 240 doses/min

Servo powered auger doser
The main advantages of the DOS auger doser include its easy cleaning (thanks to the split hopper), precise doses and ability to control it directly from the machine's terminal. 
Additional accessories – Auger feeder, inert gas dosing, forced closing of filling tube, tube ventilation.
The double tube version of the HSV360A makes use of a DOS3D duplex auger doser for packaging ground coffee.