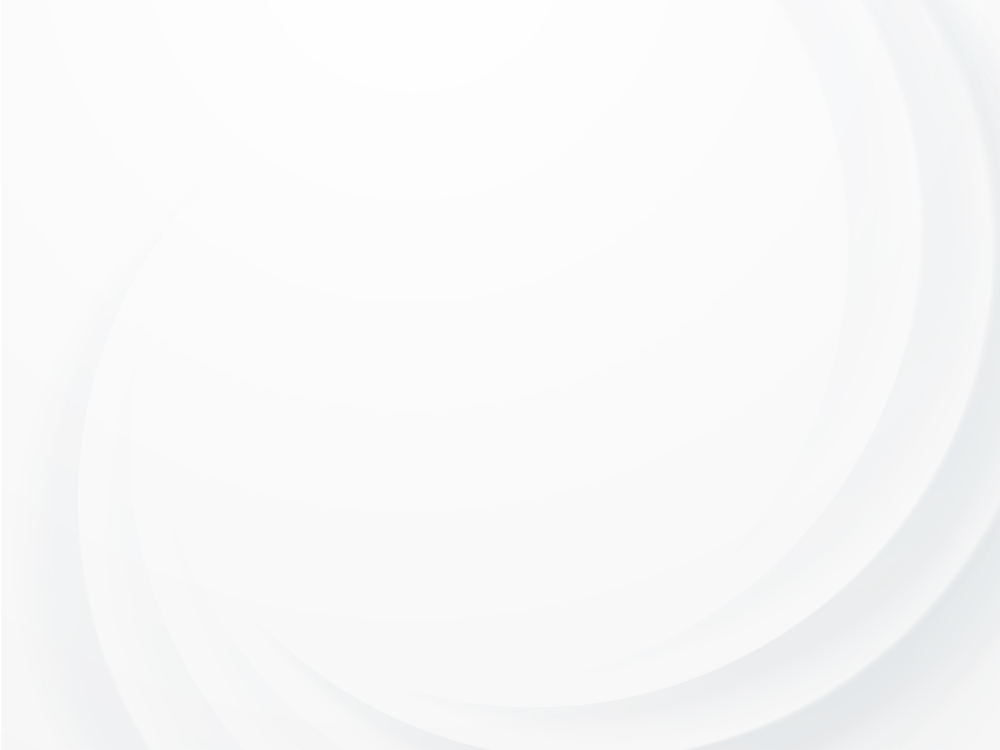 CM9000
MAXIMUM BAG WIDTH: 435MM
MAXIMUM BAG/MINUTE: 30 PCS
CM9000 Series Vertical Packaging Machines suitable for almost all kind of food and non-food sectors.
CM9000 Series Bag Makers allows to pack wide range of goods and bag sizes.
Remote Access, Programmable Centralized Lubrication, Easy New Film Adding System, Ultrasonic Film Centering System, Vacuum Triger Belts, are standard functions for Hipermak CM9000 Series Baggers.
You can keep your special tastes and smells of your products with Hipermak VFFS Machines.
Special applications of marketing strategies like Euro Slot, Nitrogen Flushing System , Valve Applicator, easy open are optional functions of Hipermak Packaging Machines.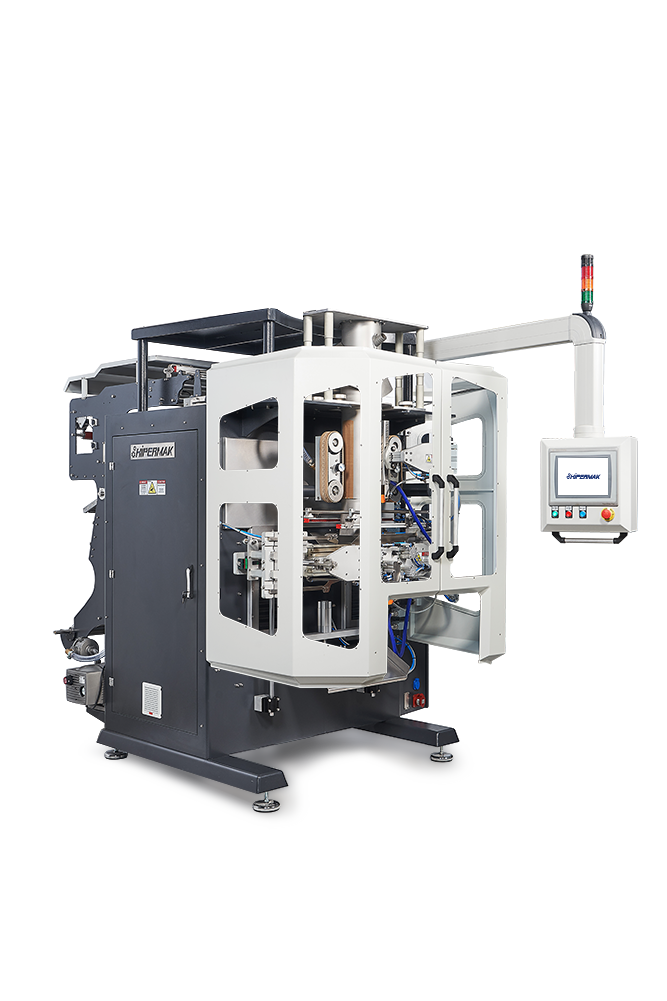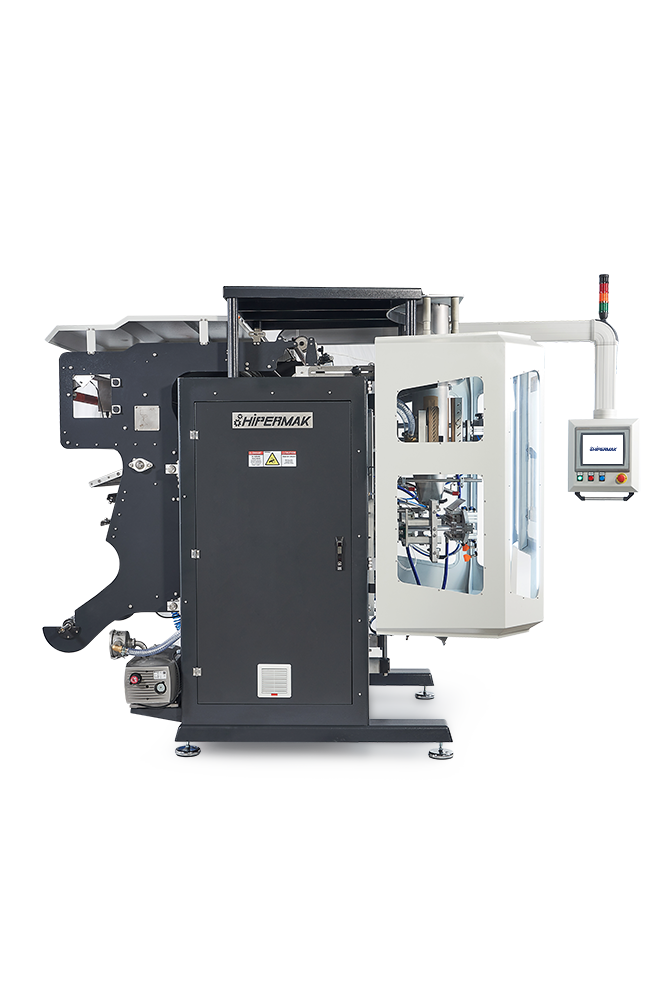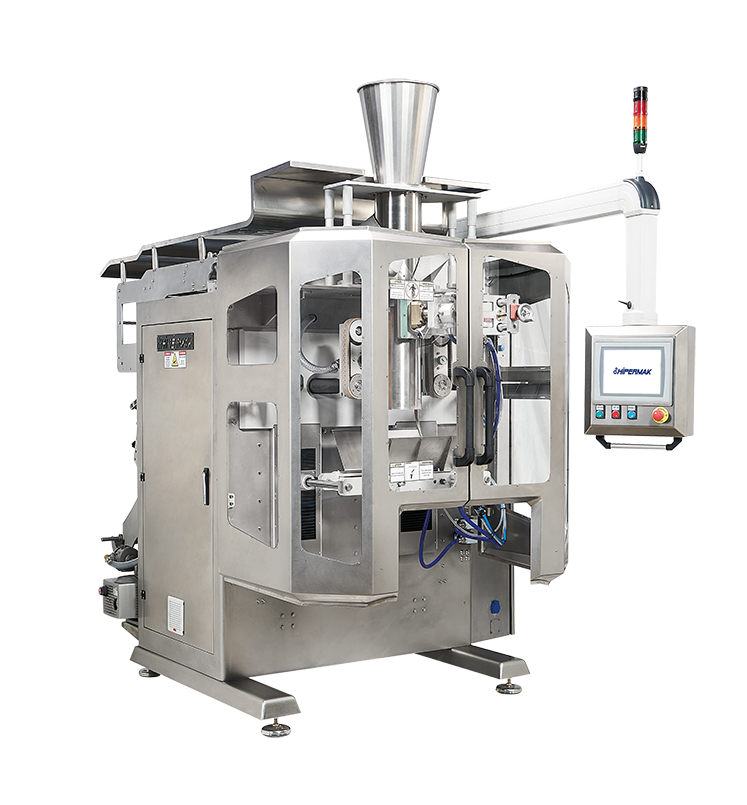 Remote Access
Vacuum Triger Belts
Temperature Control with PID
Machine Error / Alarm History
Ultrasonic Film Centering System
Programmable Centralized Lubrication
Able to work with or without Photocell
Constant Film Tension with Balance Arm
Maximum access for clean and maintenance
Electorostatic Powdered Painted Body in Multi-Stage
Dynamic Touch Screen (180° Around Machine – 360° Own Axis)
Production Control with Bag Counter and Target Bag Quantity
Automatic Edge Control and Film Centering System with Ultrasonic Sensors
Highly suitable for all kind of Filling Units (Weigher, Auger, Volumetric)
Fast, Precise and Stable Packaging Process with Motion Control Servo Technology
| | | | |
| --- | --- | --- | --- |
| Capacity | 150 Pcs / Minute | Servo Motor | Allen Bradley ( USA ) |
| Bag Dimensions | H: 200mm – 550mm – W: 175mm – 435mm | Touch Screen | Allen Bradley ( USA ) |
| Bobbin Inner Ø | 76 mm | Pneumatic Equip. | Festo ( German ) |
| Bobbin Outer Ø | 400 mm | Electronic Parts | Schneider ( German ) |
| Max. Bobbin Width | 620 mm | Sensor | Sick ( German ) |
| Voltage | 380V/415V – 3 Faz – 50Hz/60 Hz | Bearing | SKF ( Sweden ) |
| Power | 7,9 kW | AC Motor | Bonfiglioli ( Italy ) |
| Voltage Range | ± 5 % | Reductor | Bonfiglioli ( Italy ) |
| Air Requirement | 6 – 8 Bar ( 100 Liter / Min ) | Edge Control | Microsonic ( German ) |
| Fitting Parts | DIN 933/931 A2 AISI304 AA-70 | Color | 7016 / 7035 |
| Weight | 1350 KG | Noise Level | DB < 70 |
Dust Absorber
Label Applicator
Anti-static Devices
Online Oxygen Analyzer
Gift Card Throw System
Gusseted Bag Forming System
Nitrogen Gas Flushing System
Hole punch & Euro hole devices
Sealing Jaw System for PE, LDPE
Advertisement Stripe / Promotion Band System
Feeding Elevator
Feeding Helezone
Rotary Table
Check Weigher
Metal Dedector
X-Ray Machine
Thermal Transfer Printer
SUITABLE FILLING UNITS FOR YOUR PACKAGING MACHINE
SUITABLE PRODUCTS FOR YOUR PACKAGING MACHINE
SUITABLE PACKAGE TYPES FOR YOUR PACKAGING MACHINE