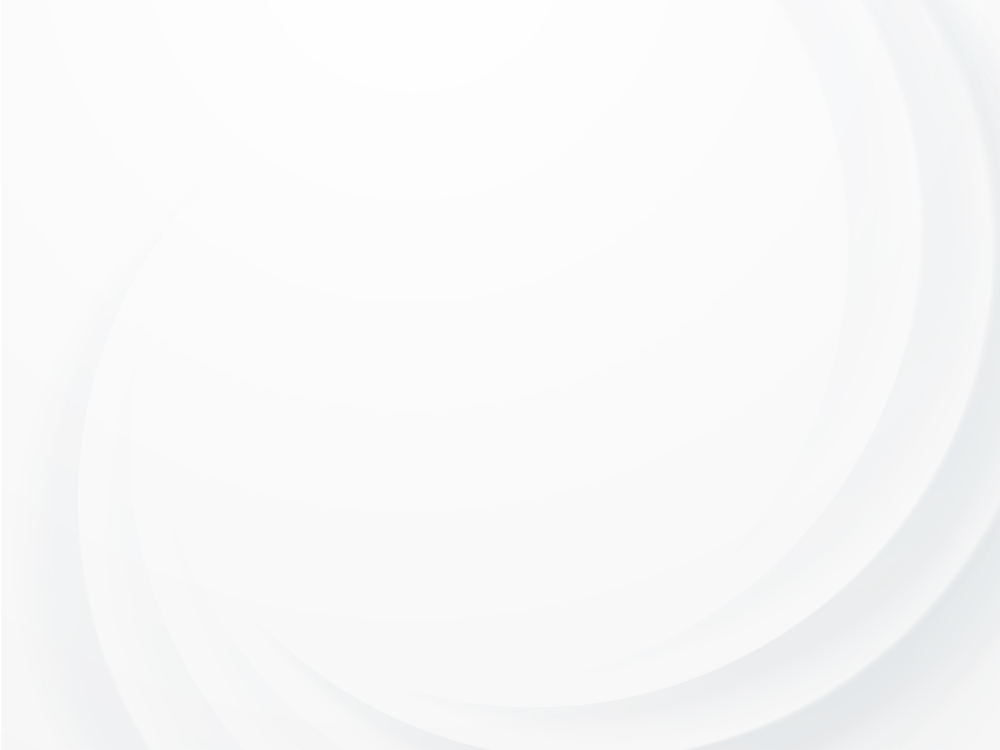 PC450
MAXIMUM BAG WIDTH: 220MM
MAXIMUM BAG/MINUTE: 200 PCS
Continous Motion VFFS Packaging Machine
Our PC450 VFFS Flexible Packaging Machine, working with the Continous-Motion system, has the opportunity to work 24/7 with the highest possible packaging capacity depending on the product and weight.
Our precision filling units, which work in harmony with our PC450 series VFFS Packaging Machine, provide the user with the highest efficiency packaging with low packaging and low product waste.
In our PC450 Series Vertical Packaging Machine, which offers a wide weight range and the opportunity to work with a wide variety of package types in a single machine, standard servo motor application in the Traveling Jaw and film puller system, Vacuum Timing Belts, 10" color touch screen where all the control of the machine is made, Film coil Many features such as level sensor, error and alarm control system, very low noise level are offered as standard.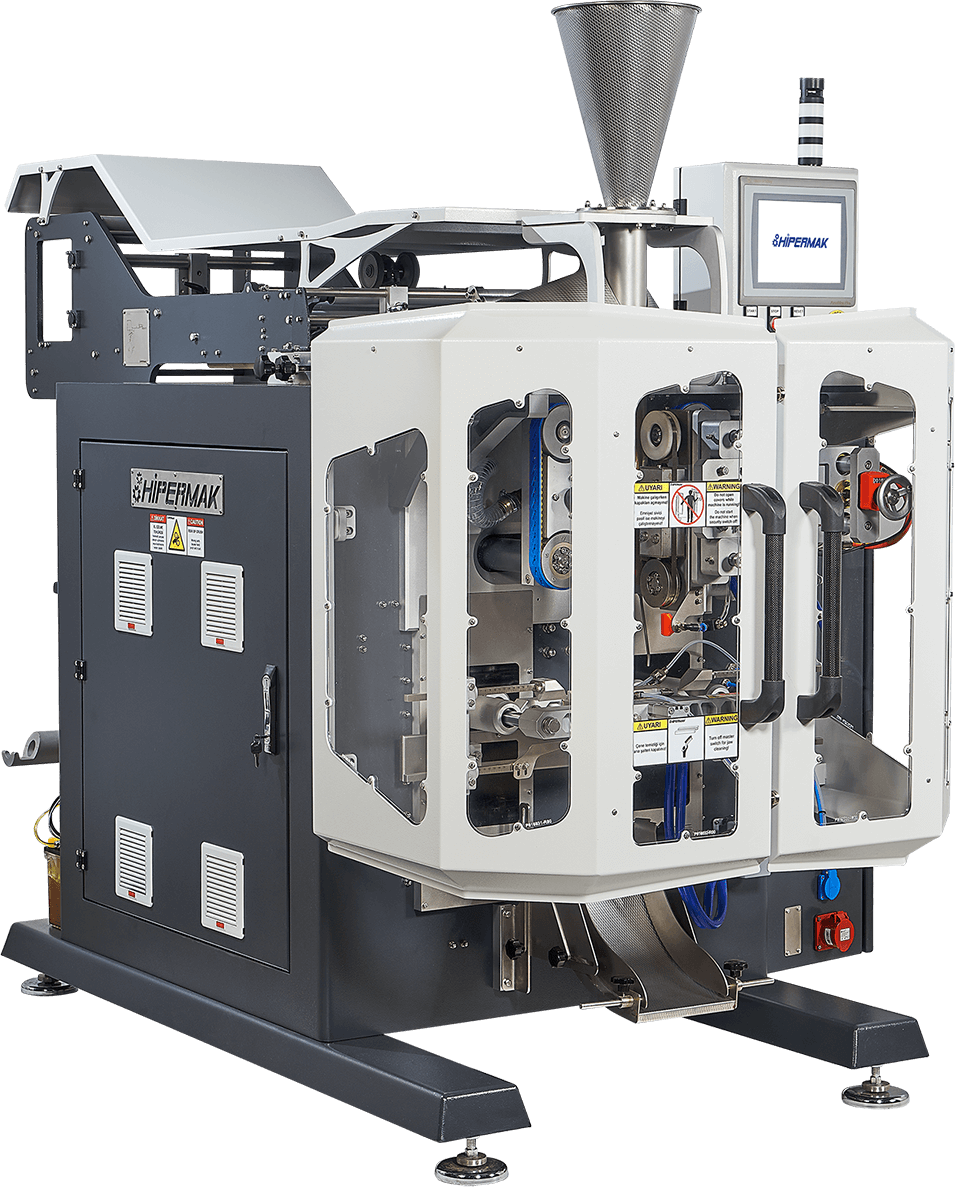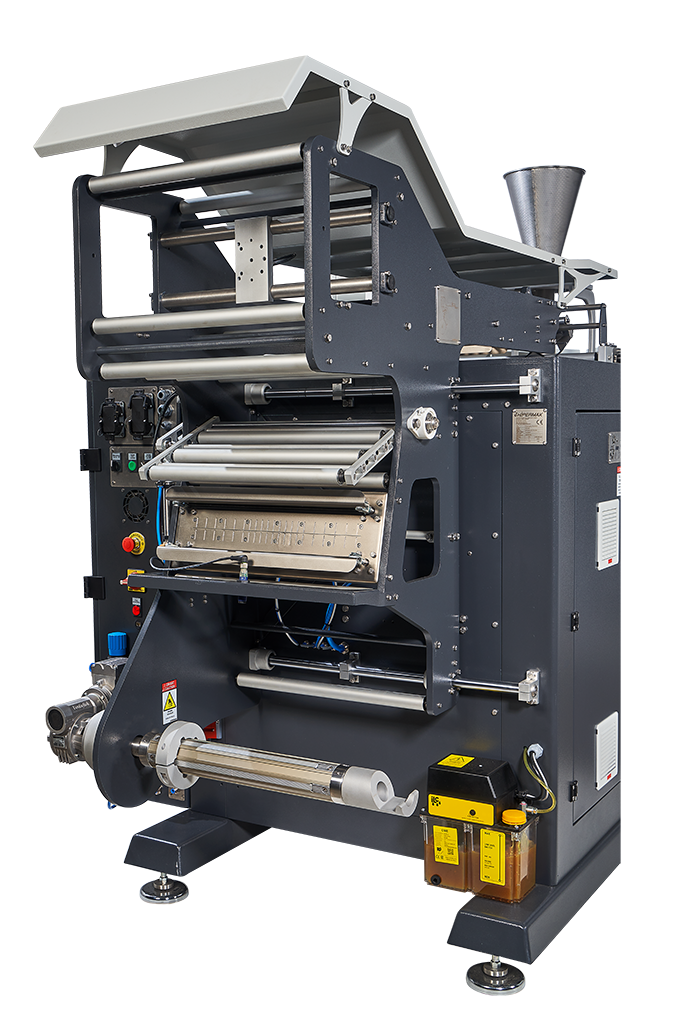 HPR_PC450 working with Continous-Motion system,
Standard servo motor application offered in the continous-motion jaw and film puller system,
SENSITIVE and STABLE work at high speeds with motion technology,
Easy to use, almost no maintenance needed,
10" color touch screen where all the control of the machine is made,
Unwinding motor offered as standard,
Very low noise level,
Possibility to work with or without photocell,
Machine control with targeted production quantity,
Collar-pipe and packaging change without using a hand wrench,
Practical and fast production type change with the programmable memory system,
Stable and smooth adhesion with P.I.D temperature control system,
Film splice detection sensor,
Film reel level sensor.
Vacuum triger belt system,
High precision film centering system with ultrasonic sensor,
Fast packaging change with air shaft coil shaft and film insertion system,
Programmable central lubrication system,
Electrostatic powder painted body applied in 3 stages,
Error and alarm control system,
Production control with target package function,
Intuitive user interface with easy to understand graphic support,
Pneumatic and electronic components with standard ethernet connection for fast response to faults
remote service support.
Maximum Capacity: 200 Packs / Minute (Vary on product, bag type and grammage)
Engine Power: 8.5 kW
Max. Coil Outer Diameter: 500mm
Max. Coil Inner Diameter: 76mm
Motion Control: Allen Bradley (USA)
Package Dimensions: B: 80mm – 250mm – W: 40mm – 220mm
Touchscreen: Allen Bradley (USA)
Pneumatic Equipment: Festo (Germany)
Electronic Parts: Schneider (Germany)
Max. Bobbin Width: 450 mm
Sensor Sick: (Germany)
Resistance Power: 3 kW
Voltage: 380V/50Hz
Bearings: SKF (Sweden)
AC Motor: Bonfiglioli (Italy)
Reducer: Bonfiglioli ( Italy )
Air Requirement: 6 – 8 Bar (100 Liters / Minute)
Edge Control: Microsonic (Germany)
Fitting Parts: DIN 933/931 A2 AISI304 AA-70
Color Code: 7016 / 7035
Weight: 1350 Kg
Noise Level: DB < 70
Air Consumption: 100 L/min
Servo Controlled Bellows Apparatus
Nitrogen Gas Injection System
Horizontal Jaw For Polyethylene Packaging
Wire Vertical Jaw
Banner/Promotional Banner System
Euro Slot Horizontal Jaw
Dust Extraction System
Friction Vertical Jaw
Feeder Elevator
Feeder Auger
Thermal Transfer Printer
Rotary Table
Check Weigher
Metal detector
X Ray Controller
End Conveyor
SUITABLE FILLING UNITS FOR YOUR PACKAGING MACHINE