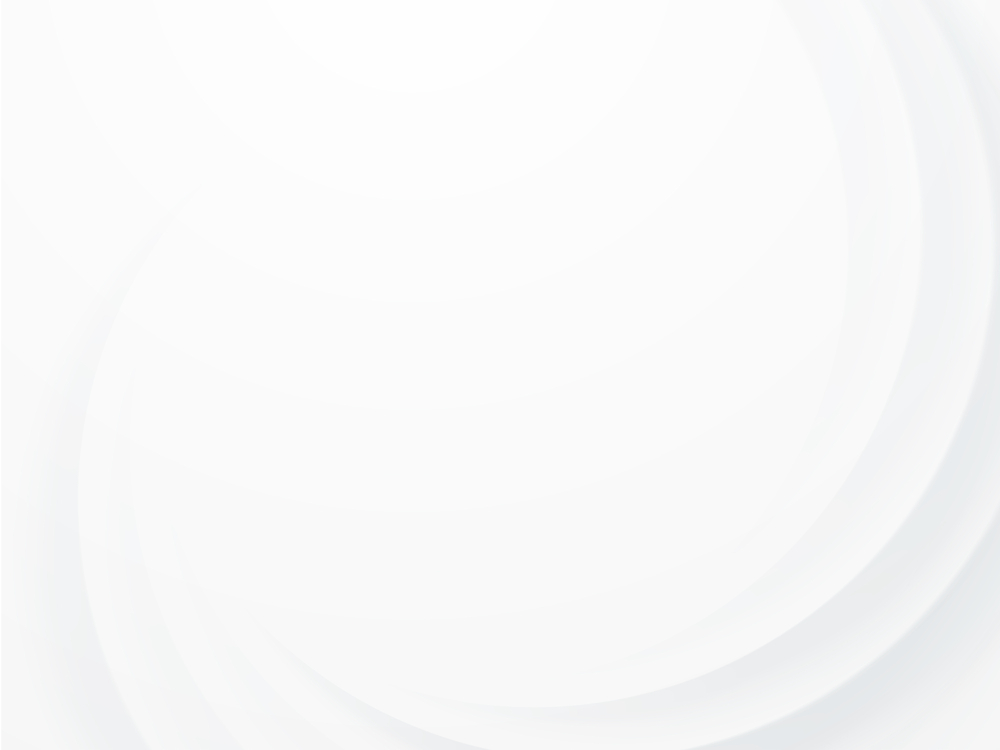 Chitale Bandhu Mithaiwale
To expand the production and export of its Bakarwadi product, Chitale Bandhu Mithaiwale decided to invest in a new HSV 360 series vertical packaging machine that's been specially designed for packaging Indian snack products.
"I was very pleased with the VELTEKO sales team's involvement. Pavel and their Indian dealer Mr. Kataria were keen to find a solution to our requirements. Bakarwadi is our trademark product and we needed a machine that was capable of meeting demand for it. In addition, their manufacturing capabilities were excellent, which helped us to finally decide upon Velteko.
Their sales team and after sales service are excellent. Online support at remote locations helps us keep downtime to a minimum. After sales service is the most critical criteria when I buy a machine. Velteko excels in this area.
The Velteko machine perfectly fits with our philosophy, as we are able to achieve what we intend to achieve. As Bakarwadi is our key product, the Velteko machine is immensely valuable for us. Its reliability assures management that our key product will always be available."
Chitale Indraneel, CEO, Chitale Bandhu Mithaiwale