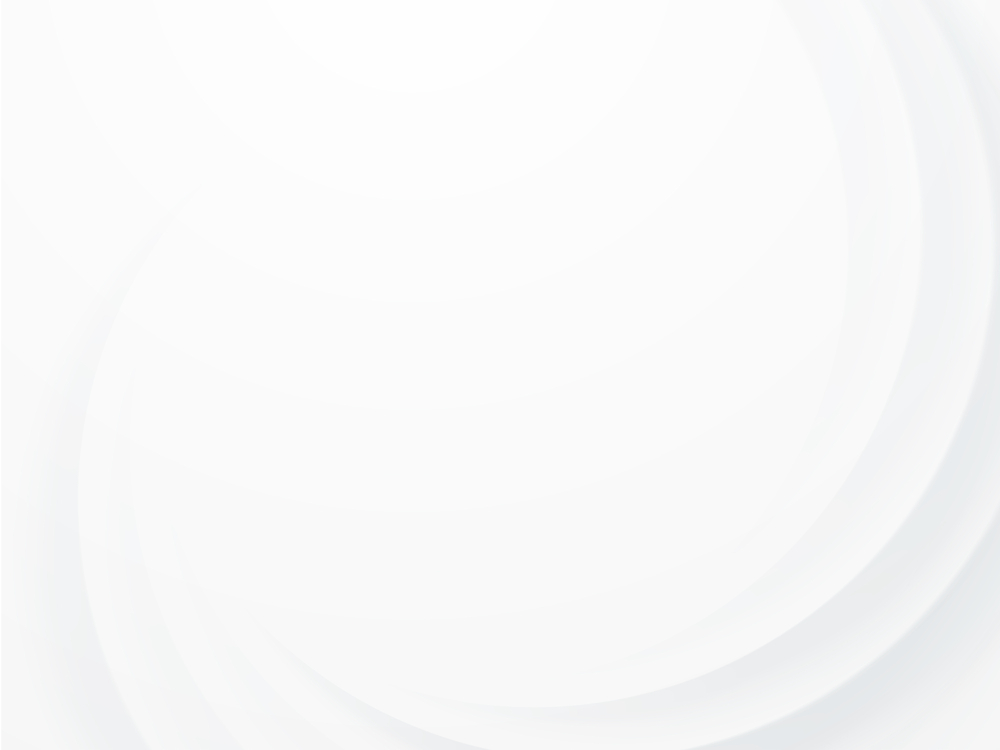 Dare Foods
"When we first started cooperation with Velteko in 2012, we were looking for versatile vertical bagging machines that were capable of making many different types of bags. (Pillow, Stand-up, Quad Seal, etc.)
We finally bought two HSV 120 Continuous motion vertical bagging machines that could create Pillow, Quad and Stand-up bags with zippers. At that time, we mostly needed stand-up pouches with zippers and pillow bags to package croutons, breadcrumbs and crackers.
The main advantage of Velteko's vertical bagging machines was the required floor space to make stand-up pouches. Compared to standard horizontal machines, which require at least 300 – 350 square feet of space, Velteko's vertical bagging machines only needed 60 square feet to perform the same job. Vertical machines are also a lot less expensive than horizontal machines, and as previously mentioned, allow us to create a large variety of bag types. Horizontal machines are just not as versatile.  
A pillow bag to stand-up pouch changeover can be performed within only half an hour. Set-up use fix tooling idea. Adjustments that need to be made after changeovers are only to optimize bag appearance. All electrical and pneumatic parts are quickly connected.
Regarding maintenance, we are connected via VPN in case we would need it. Until now, we haven't had any issues with our two bagging machines. The VPN connection could be useful when new devices would need to be added to the bagging machines.
Regarding operation, the PC-HMI Beckhoff control technology is user-friendly."
Claude Beaudry eng. (Project Manager, Dare Foods, Ltd.)