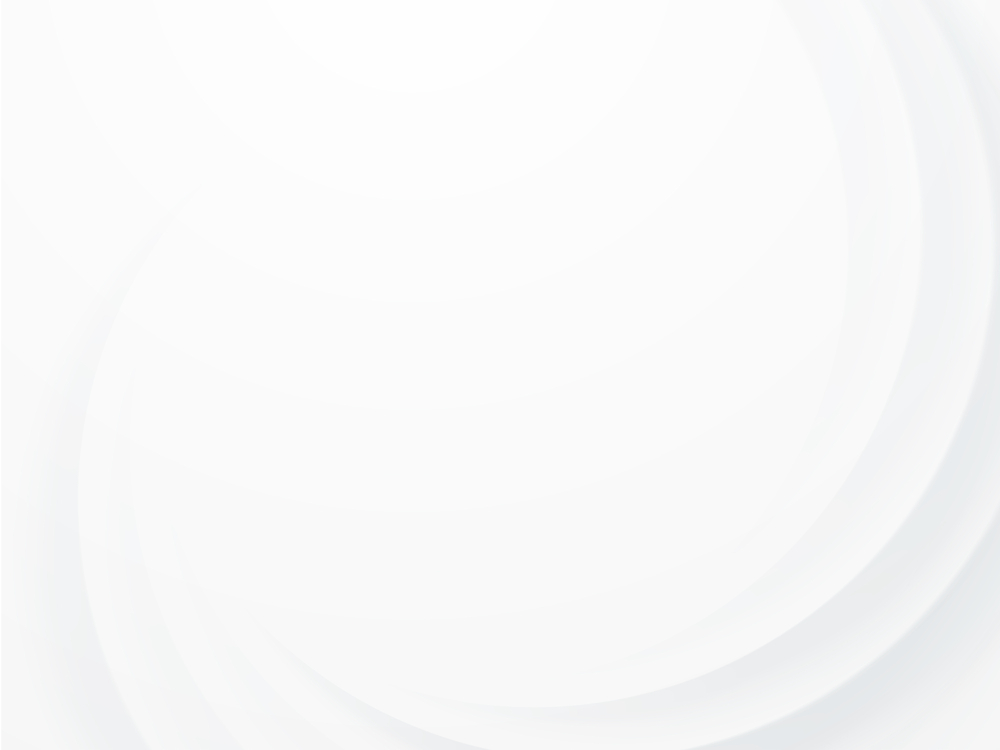 YAMATO Multihead Weighers
For small-pieced products – Candy, chips, pet food, vegetable pieces, pastries, frozen products, vegetable mixes and salads, grated cheese, selected meat products, etc.
Maximum speed of 300 portions/min.
PIROUETTE POUCH
Get your bag to stand out from the competition and dance its way into consumers' hearts! The patented, spiral shaped "Pirouette Pouch" stand-up bag will support the presentation of your product on the shelves. Its unusual and playful shape will arouse the curiosity of both children and adults alike. It also offers a large printable area for featuring your compelling marketing message.
PRODUCT MIXES
A wide range of dosers on one machine allows you to create your own mix of products in individual packages.
MORE THAN 120 DIFFERENT BAG TYPES
See what one machine can do! Due to its modular construction, the US 100 "Create and Close" Series is able to handle up to 120 different types of bags with the possibility to fold the upper weld. Five types of reclosing systems, including the Tin Tie reclosable strip, allow for the quick and easy reclosing of bags.
ENGINEERED SOLUTIONS
Each machine is customized according to your specific product, output and packaging needs
Machine dimensions can be adjusted to fit your space requirements
Small footprint allows for versatile placement
SPECIFICATION
| | | |
| --- | --- | --- |
| Max. bag volume | 3 liters |   |
| Min. dimension of bag bottom | 60 x 40 mm | 2.36 x 1.57 in |
| Max. dimension of bag bottom | 140 x 100 mm | 5.51 x 3.94 in |
| Max. bag height | 330 mm | 12.99 in |
| Max. film width | 650 mm | 25.59 in |
| Electricity | 3 x 400 V / 50 Hz | 3 x 400 V / 60 Hz |
| Consumption | 5 kWh* |   |
| Air pressure | 0.6 MPa |   |
MAKİNELER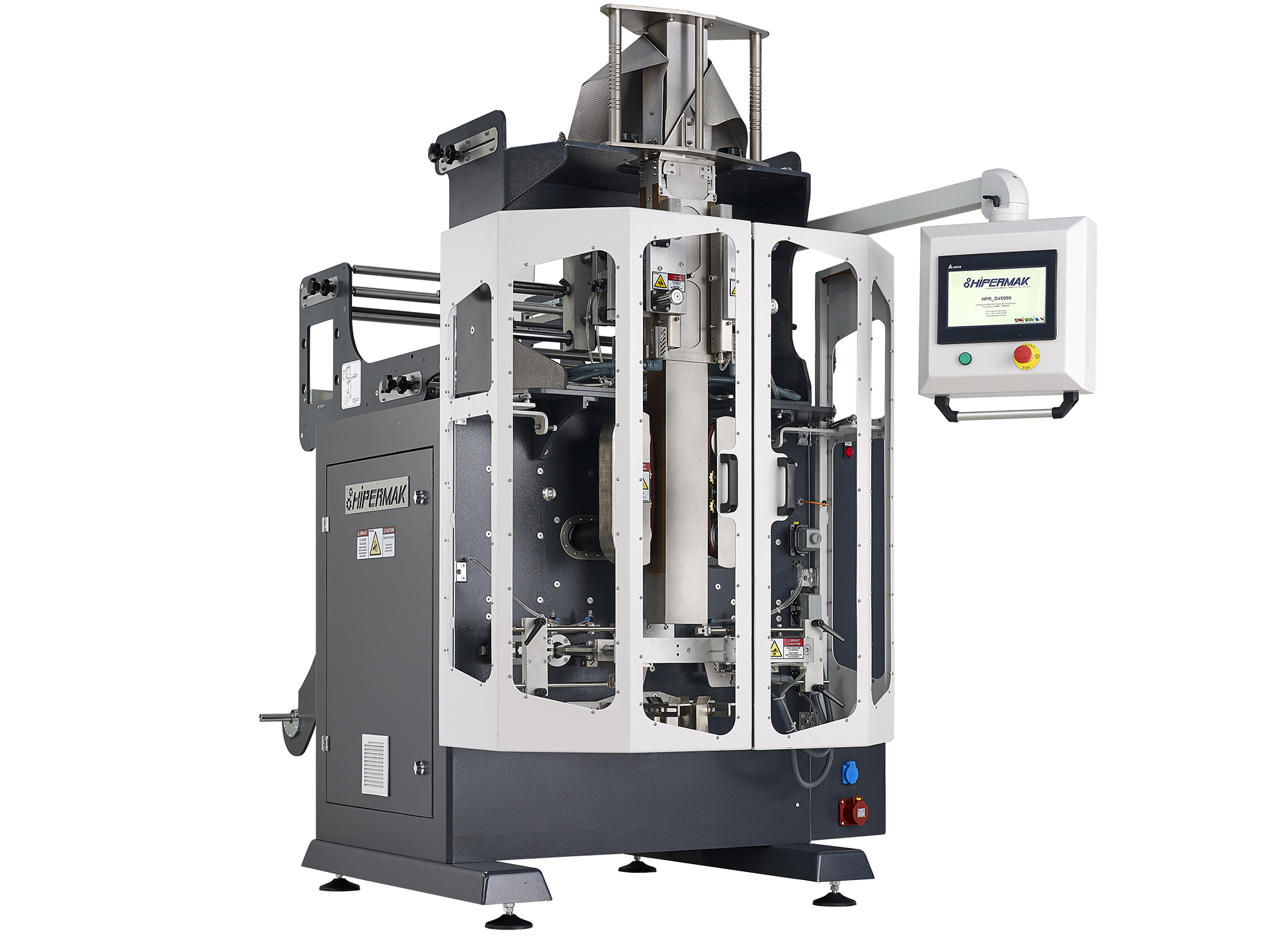 Dikey Paketleme Makineleri
Of vertical packaging machines
DOSERS
FOR DOSING POWDERED PRODUCTS
FOR DOSING UNABRASIVE PIECED PRODUCTS
FOR DELICATE AND PRECISE DOSING OF SAUERKRAUT
TESTIMONIAL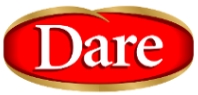 Croutons, breadcrumbs and crackers packaging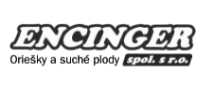 Nuts and dried fruits packaging

Packaging of spice mixtures